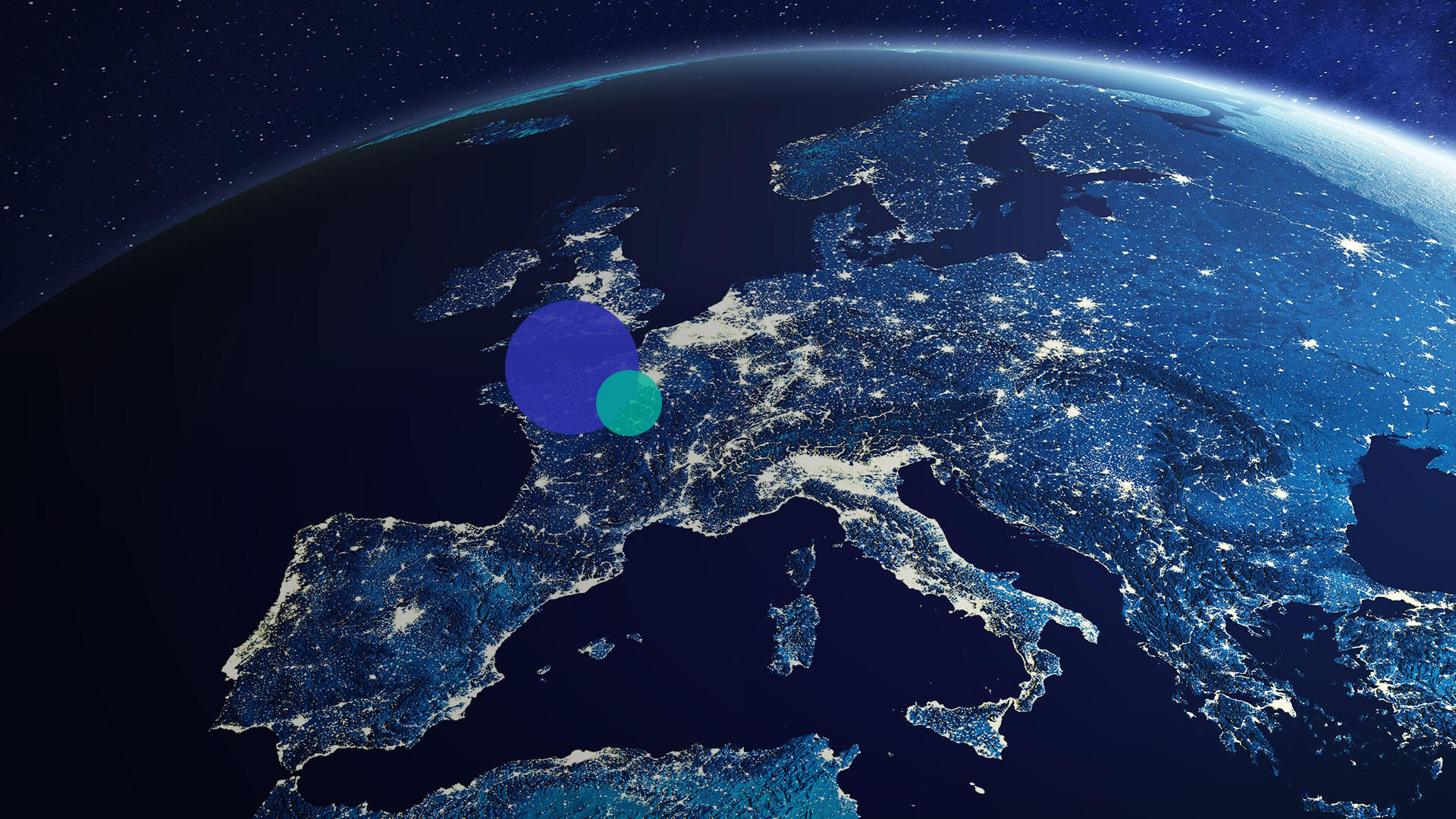 Our Group's transformation path
The successful combination of technology and competence to create the European PayTech leader.
[Sep] Concardis, in Germany and Austria, and Nets, in Switzerland, become Nexi Germany, Nexi Austria and Nexi Schweiz.

[Mar] Launch of Nexi Central Europe (Slovakia) , Nexi Central Europe (Hungary), Nexi RS (Serbia) Nexi Czech Republic
 
[Feb] Nexi and Banco Sabadell enter into a long-term strategic partnership regarding the merchant acquiring business in Spain
 
[Feb] Nexi launches "Nexi Digital Finland" to accelerate digital payments in Europe
Group
[Oct] Launch of Nexi Croatia JV PBZ Cards
[Jul] Nexi and Alpha Bank join forces  to create a new era of digital payments in Greece
[Jun] Nexi Group signs a long-term strategic agreement with Intesa Sanpaolo regarding the merchant acquiring business in Croatia
[Jun] Nexi enters into a long‐term strategic agreement with BPER Banca and Banco di Sardegna regarding the Merchant Acquiring Business
[May] Nexi Group acquires full stake in German-based Orderbird
Group
[Jan] Nexi, Nets and Sia become Nexi Group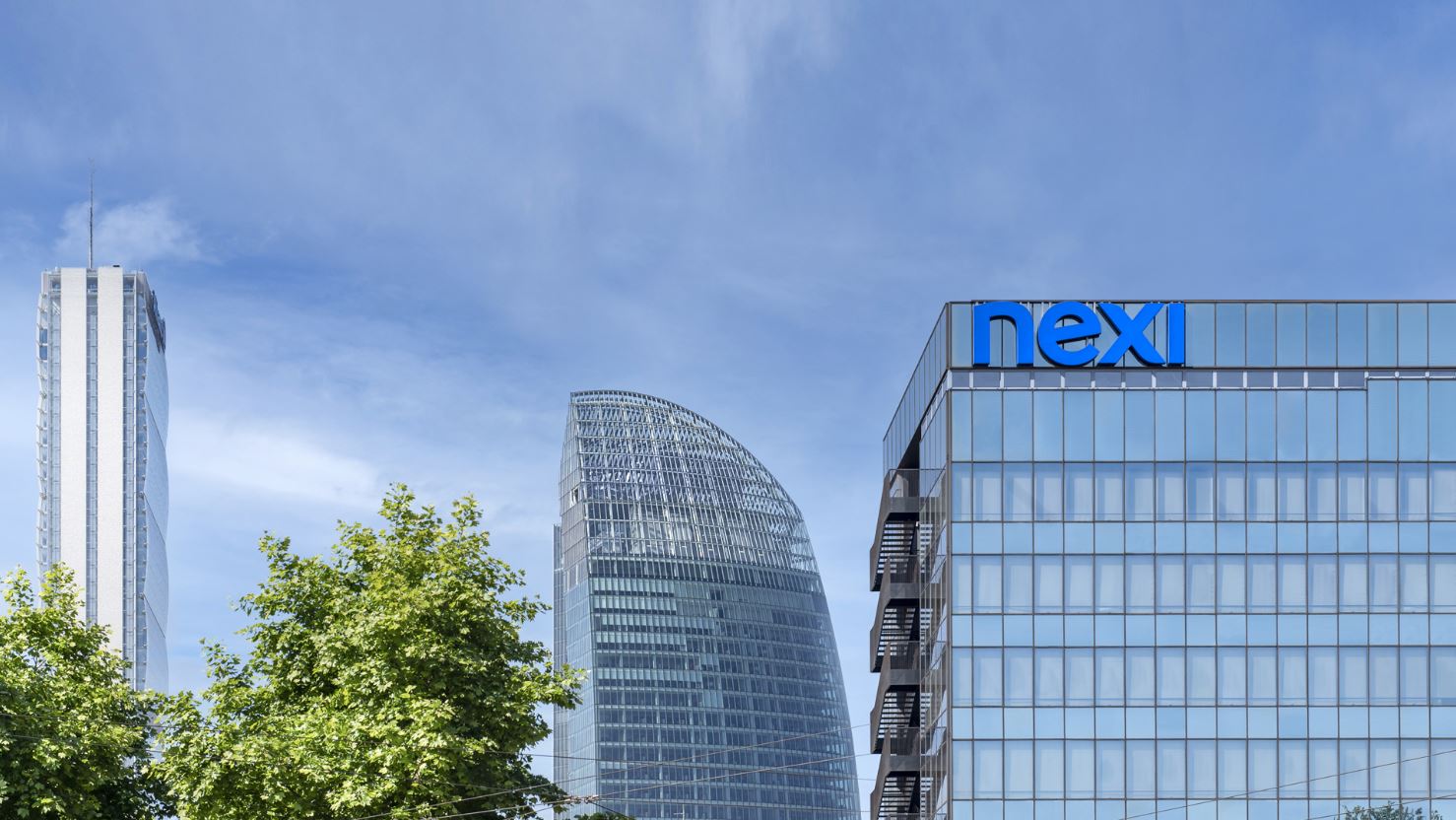 2021
[Dec] 2021 Nexi and SIA sign the merger deed to combine the two Groups. A compelling step towards the creation of the Italian PayTech leader in Europe 

[Jul] Nexi and Nets join forces to create The European PayTech leader, a strategic combination to offer future-proof innovative payment solutions across the entire payment ecosystem.

2020
Acquisition of Intesa Sanpaolo Acquiring Business.

[Nov] Nexi and Nets deal is signed in November. 
Nets expands its footprint into fast-growing payments areas like Germany, Austria, Switzerland, and Poland. The commercial focus is on merchant services, establishing a strong e-commerce exposure and proposition, issuing processing and developing innovative digital payment products.
2019
[Apr] Nexi is listed on Borsa Italiana on the 16th of April.
CDP Equity and FSIA Investimenti, owned 70% by FSI Investimenti and 30% by Poste Italiane, acquire SIA's shares owned by F2i, HAT, Intesa Sanpaolo and UniCredit.

2018
Acquisition of Carige Acquiring Business.
Under Hellman & Friedman's ownership, Nets undergoes significant transformation and investment leading to accelerated growth in its core business, both organically and through strategic M&A beginning with the acquisition of Concardis in 2018.
SIA acquires from First Data Corporation the cards processing activities in Central and South-Eastern Europe. Today's SIA Central Europe and New SIA Greece are founded.
2017
Nexi comes from the merger of ICBPI and CartaSi. It closes the acquisition of the Acquiring business of Deutsche Bank and MPS, and the acquisition of Bassilichi and its subsidiaries.
Nets is taken private by a consortium led by Hellman & Friedman.
Poste Italiane acquires 14.85% of SIA from CDP Group. 

2016

September 2016. The company is listed on the Copenhagen Stock Exchange and continues its growth path to become one of the leading Nordic payment providers.
SIA acquires from UniCredit Group the payment card processing activities and the management of POS and ATM terminals in Italy, Germany and Austria.
Fondo Strategico Italiano (FSI), SIA's main shareholder, changes its name to CDP Equity Spa.