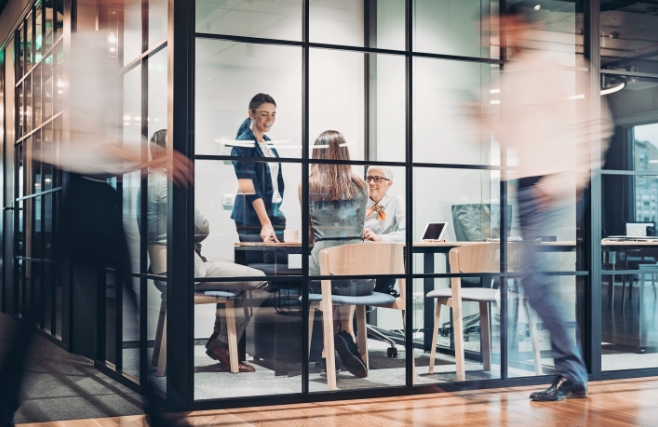 The experience gained in the design and implementation of networks for international financial communities also makes us a point of reference for Central Institutions that want to provide their services on secure and reliable network infrastructures.
Our offer provides:
networks for banking communities
access to bureau SWIFTNet

big data transfer 
---
Large Databases Management
In Italy, we manage the large data bases needed to perform credit activities and for the correct addressing of interbank instructions:
ABI-CAB-BIC and Archivio Piazze Bancarie (APIBA). The system archives that assign and disseminate the national ABI-CAB coordinates of all Italian bank/postal branches and the locations served by them.)
Central interbank alert system (CAI). Computerised archive of bank and postal cheques stolen or lost which constitutes a service of general economic interest aimed at ensuring the smooth functioning of the payment system
Automatic Coding Request (RAC). System Archive that assigns, registers and discloses the codes relating to companies, Bancomat ATMs and PagoBancomat merchants and points of sale

System registration data: Preparation and distribution of the information necessary for the addressing of operations within the interbank exchange procedures of SITRAD
RegOn is the digital register of pledges for central institutions, designed to create a new ecosystem that favours the issuance of credit lines guaranteed by verified and registered movable assets for SMEs.
Thanks to RegOn, lenders will be able to easily verify or check whether an asset is already used as collateral and to resolve any conflicts of priority over existing collateral rights.
RegOn guarantees efficiency and simplicity in the consultation of data, protecting their privacy and security. Thanks to the immediate registration by the lender, the data is instantly traceable and verifiable, thus reducing the risk of improper alteration.