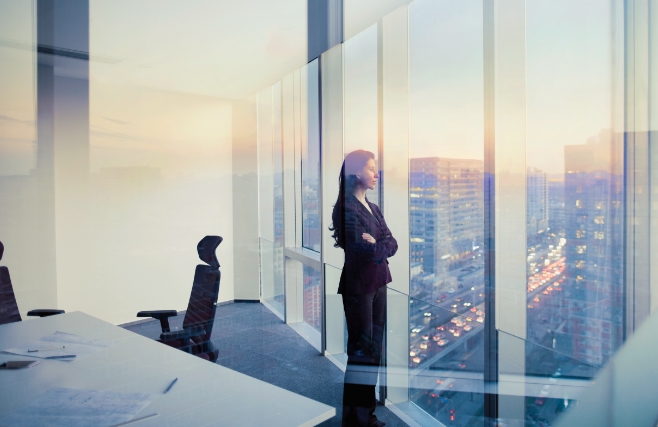 TradeImpact is the central market engine for the matching of orders and the generation of executed orders (matching engine) specialised for the Fixed Income markets. It is a new generation platform that offers maximum flexibility: it is scalable, modular, open, efficient and can be adapted to customer technologies.
TradeImpact allows users to trade on primary markets and operate on secondary markets; it breaks down the barrier between equity, bond and derivatives markets; it operates on markets of any size and with any trading style. In addition, it allows users, at every stage of trading, to act in maximum safety. 

---
Post Trading Solutions - Collateral Management
The Collateral Management System is designed to respond to the new needs and challenges posed by the rapid evolution of the Central Securities Depositories (CSDs), Central Banks and Central Counterparties (CCPs) sector. The platform centrally governs the assets placed as collateral for the management of counterparty risks.
It is a modular system, built with a set of business components and a series of additional modules to address the specific peculiarities of the various central institutions; the configurability of the system allows users to follow the evolution of the business, offering them the possibility of adding new features that are compatible with the needs of each individual customer.
The platform is completed with the Smart Integrator Advanced solution for the integration of financial messaging that supports central institutions in optimising the automation of business processes. The solution provides all the features needed to develop complete integration of post-trading messaging from data transformation to business process management and the monitoring of activities.

---
Financial Market Surveillance Solutions
Our trading framework is analyses real-time data flow to identify market abuse and any manipulative practices.
Based on international best practices, our framework is a powerful complex-event processing engine based on standard monitoring algorithms, tailor-made ad-hoc analysis for end-users and analytical, real-time and post-trade dashboards.
The platform is aimed at market management companies and Supervisory Authorities to allow prompt surveillance of financial markets.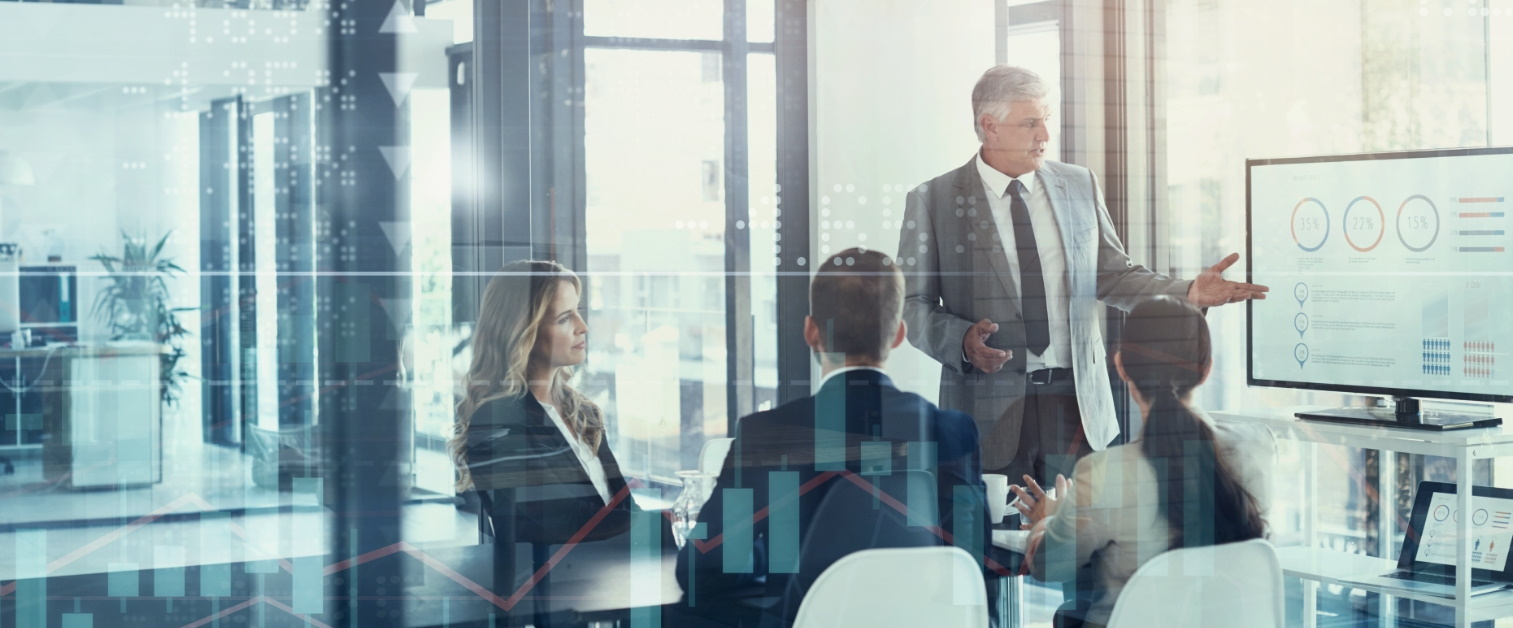 Digital Asset Services is the secure and reliable platform for managing any type of digital asset, from securities to token utilities, from CBDCs to stablecoins.
Asset preservation is guaranteed by high security standards that ensure the secrecy of the keys and allow them to be used solely by the authorised owner. 
By constantly adapting to regulatory standards, the solution complies with AML and anti-terrorist financing requirements. Digital Asset services are compatible with the most important cryptocurrency protocols in use.

The experience gained in the design and implementation of networks for international financial communities also makes us a point of reference for Central Institutions that want to provide their services on secure and reliable network infrastructures.
Our offer provides:
connectivity for access to trading venues
co-location and proximity services
access to ESMIG (target services)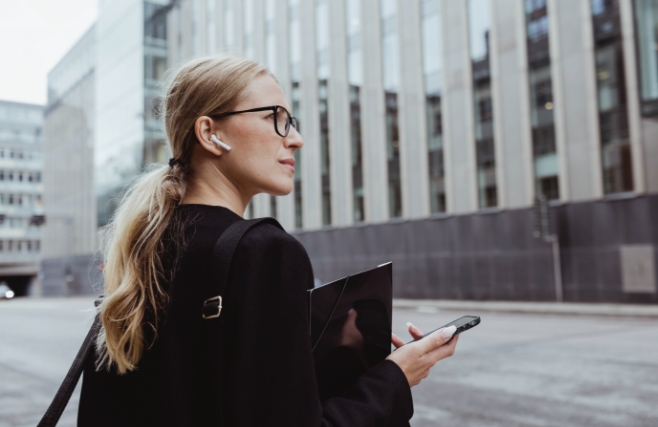 RegOn is the digital register of pledges for central institutions, designed to create a new ecosystem that favours the issuance of credit lines guaranteed by verified and registered movable assets for SMEs. 
Thanks to RegOn, lenders will be able to easily verify or check whether an asset is already used as collateral and to resolve any conflicts of priority over existing collateral rights.
RegOn guarantees efficiency and simplicity in the consultation of data, protecting their privacy and security. Thanks to the immediate registration by the lender, the data is instantly traceable and verifiable, thus reducing the risk of improper alteration.