Are you looking to kick off your career journey?
Do you like the idea of joining one of the leading FinTech companies in Europe?
If so, you are at the right place!
Keep up to date with our Graduate Program and check for new opportunities to apply. Follow us on LinkedIn to ensure you don't miss any news.
Our Graduate Program is more than a learning path - it's a journey where you will work on real business cases and have a direct impact on business results.
We offer a work experience in one of the following departments:
 IT, Digital & Tech
HR / Legal / Environment, Social & Governance
Finance / Strategy
Product Management & Engineering
Customer Experience
Sales & Marketing
You will start the 12-month program with two rotations between the different business departments, which will provide you with a better understanding of the business from different perspectives
As of the start of the program, you will be offered a permanent position in one of the business departments

You will have an experienced mentor to guide and support you throughout the program
You will continuously learn and improve your skills by actively participating in well-structured training sessions at our Nexi Group Academy
You will develop your business ideas, implement them and build your network of stakeholders within a group of highly skilled business leaders from all over Europe.
Meet our graduates who joined us for Graduate Program 2023!
They have a very exciting journey in front of themselves, as they will work on real business cases, rotate among different business units, and participate in well-structured trainings dedicated to their career paths.
We are proud to have them in our team and to be their employer of choice.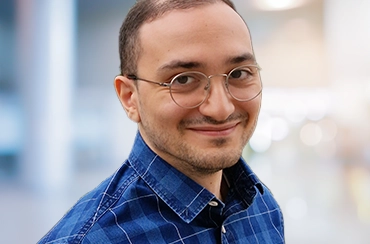 I'm a network engineer graduate with...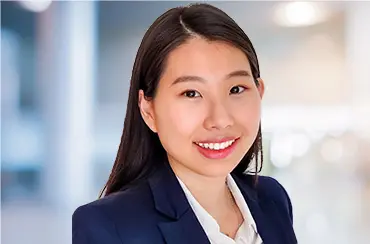 Katrina Yuen Yung Chan - Germany
I'm really looking forward to becoming a valuable ...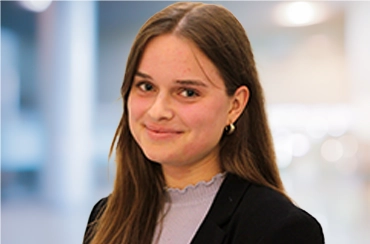 The Graduate Program made the company extra enticing...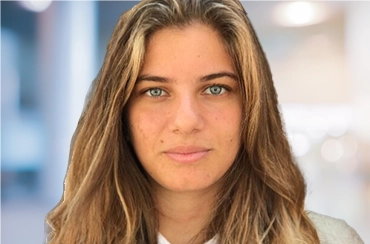 Ludovica Donatelli - Italy
The decision to embark on the Graduate Program at Nexi was...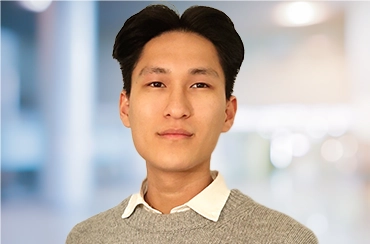 I am incredibly excited to start my journey at Nexi...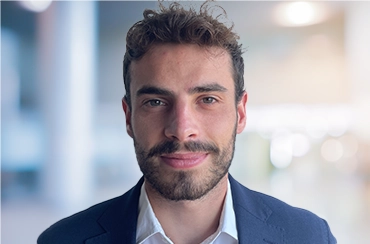 The journey at Nexi looks like an exciting ride...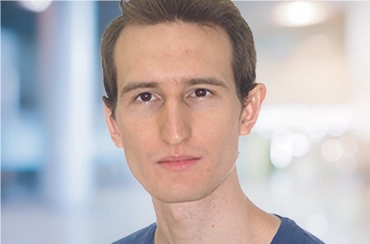 I heard about the program during the hiring process...
I personally chose the Graduate Program in Nexi because...
I chose the Graduate Program at Nexi because...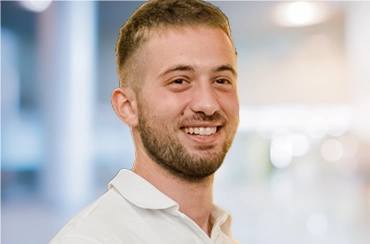 Sofianos Lampropoulos - Greece
The Graduate Program in Nexi seemed like the perfect...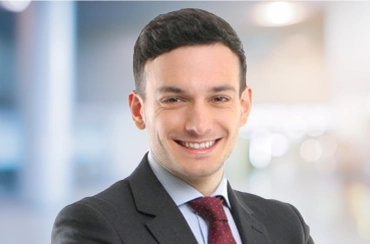 Nexi's Graduate Program offers me an incredible opportunity...
My passion for digital technologies has brought me closer to Nexi...
I view this Graduate Program as the ideal platform for...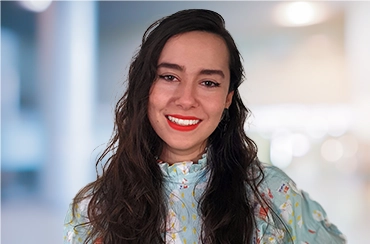 I decided to join Nexi's Graduate Program because...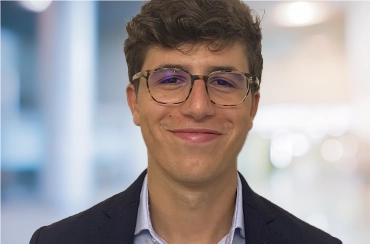 My decision to join the Nexi Graduate Program stems from...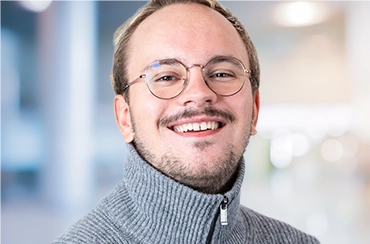 Jan-Lukas Paschek - Germany
Now I'm looking forward to furthering my career ....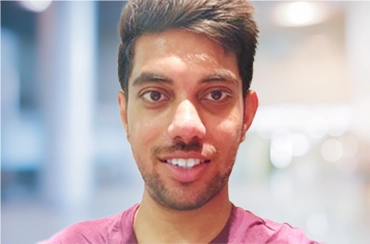 The graduate program's feature of rotational placements across...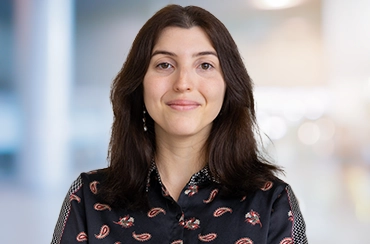 Maddalena Preziosi - Italy
While I'm certain that the Graduate Program will present its challenges...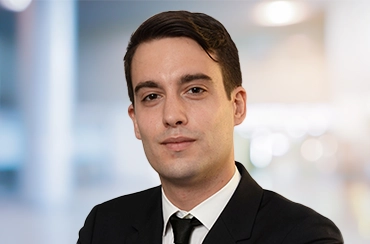 Alessandro Roncari - Italy
I have chosen the Graduate Program offered at Nexi as...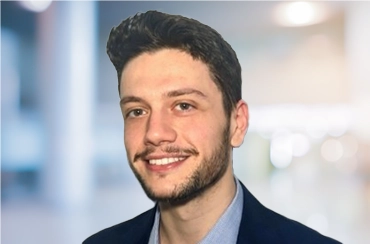 I chose Nexi's Graduate Program because...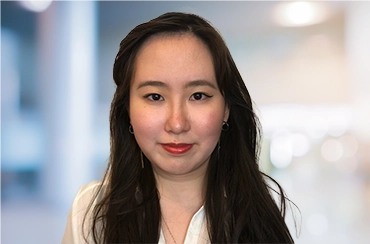 This transition, among other factors, drew me to...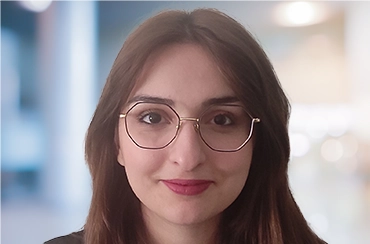 I decided to apply to be a part of Nexi's Graduate...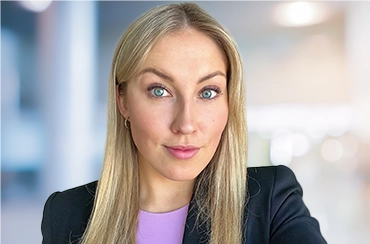 With a Graduate Program, I am eager to immerse myself in this dynamic...
I chose the Advanced Graduate Program because...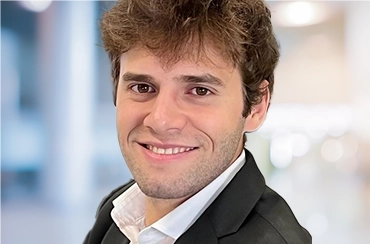 I have decided to embark on this Graduate Program...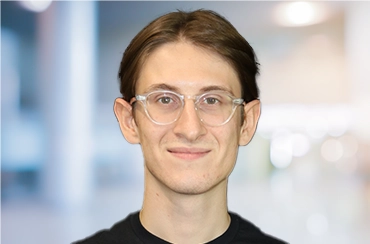 Federico Visentin - Italy
this is why the Graduate Program at Nexi resonates deeply with me...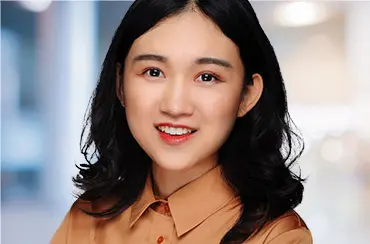 I feel very honored to join the Nexi family...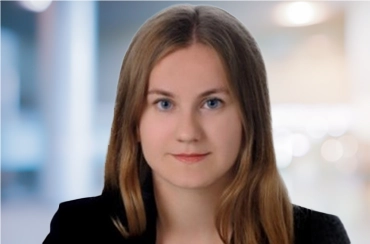 Weronika Woloszyn - Poland
this journey represents a convergence of my passions and...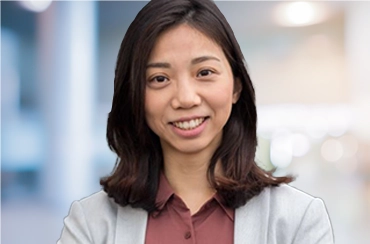 I always wanted to work in an innovative and...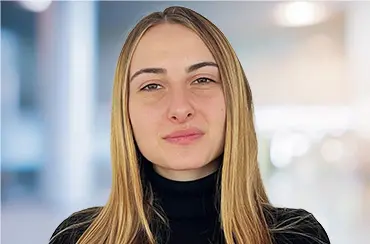 Hi Everyone, my name is Chiara Ziaco...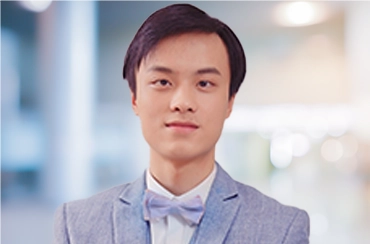 With this opportunity as a graduate in strategy & transformation at...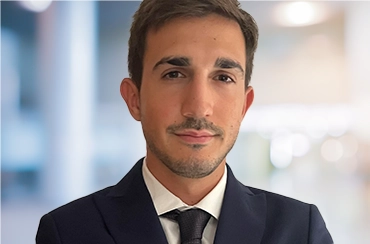 I have decided to apply for this Graduate Program...
Looking for more information about the program?
Please feel free to contact us at the following email address:
info.graduateprogram2023@nexigroup.com
We cannot receive applications this way, so please use this email for your questions only.
Please also indicate your country of residence in the subject line of the email.