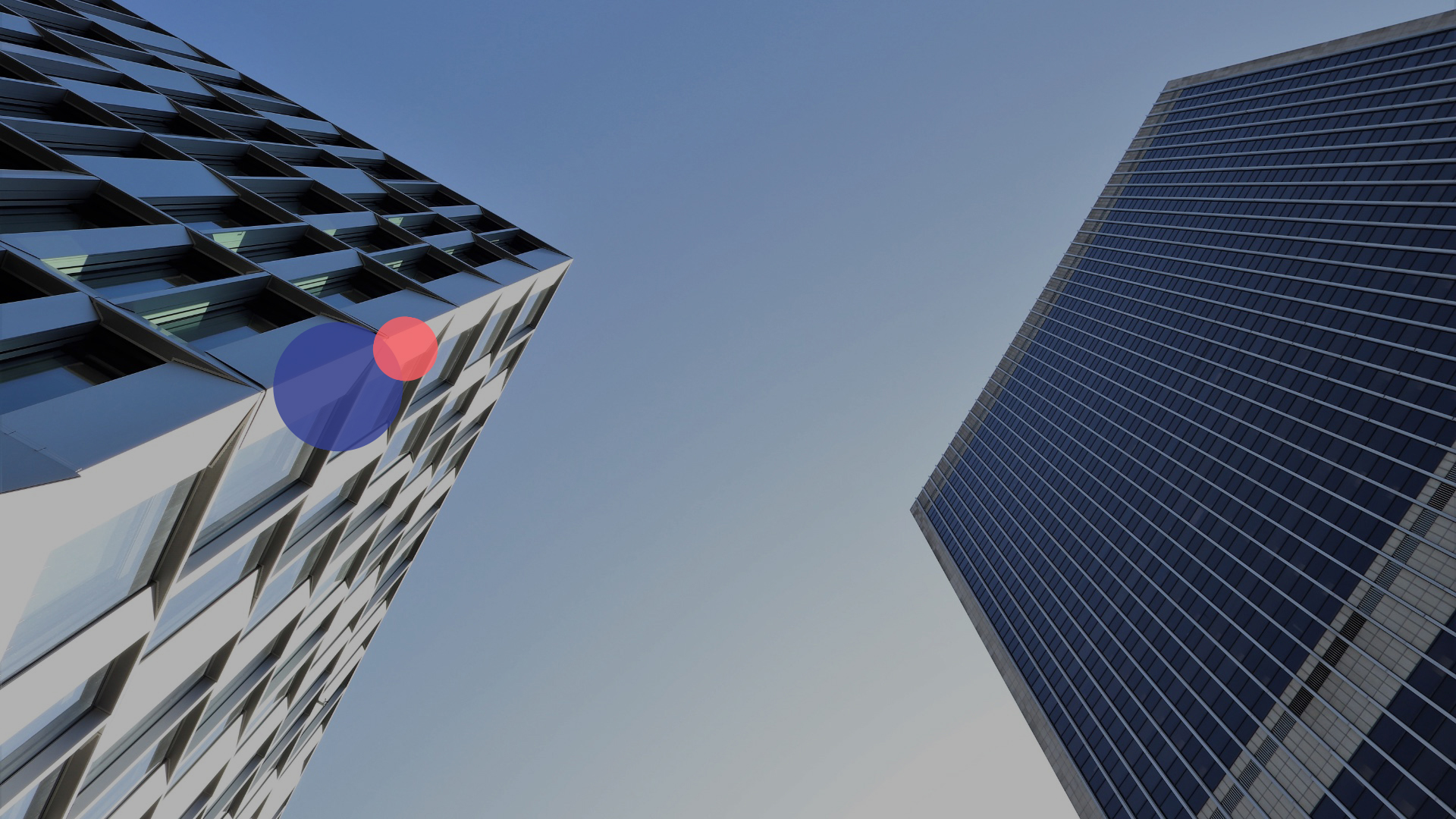 Large Corporates
We respond to the needs of Large Corporates by offering a wide range of payment and acceptance solutions.
We support Large Corporates in addressing market challenges by providing them with the tools to manage sales, customer relationships and B2B/B2C payments more effectively.
We offer the most innovative and reliable solutions, able to respond to the expectations of our customers on digitisation and electronic security, always guaranteeing high levels of security and speed of service.