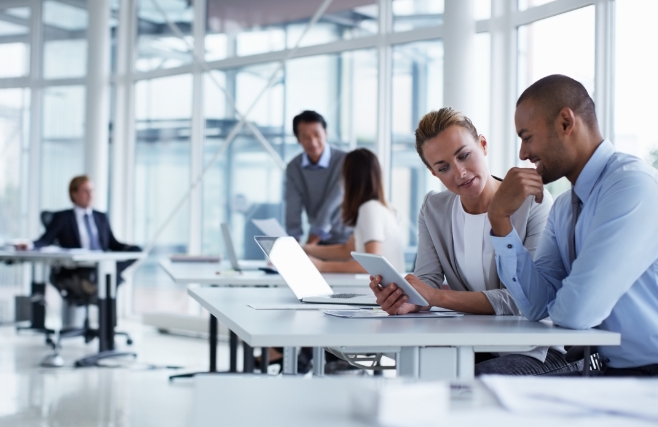 Our Business Virtual Cards are designed for the needs of Medium and Large Companies.
They simplify and make the management of purchases and travel expenses more efficient
They ensure high safety standards
They allow the optimisation of working capital
They offer support for better management of purchasing processes, the supply chain and the production cycle thanks to the centralisation of expenses
They also provide multiple and important detailed data relating to each payment (for SCF) or employee trips (Travel)
Like all our payment solutions, Virtual Cards also include alert services, App notifications, 3D Secure and Key6 security services, expense control, service activation, consultation and storage of account statements. 
A complete range of corporate Credit Cards to meet the needs of freelancers, craftsmen, small and medium-sized enterprises and large companies.
There is a solution for every type of Company.
They can be used online, in contactless mode and for payments with the phone
They can be managed via the App to monitor expenses and manage the card
 In the version charged to the company's current account, they guarantee ease of management and precise control of employee expenses, reporting services and analysis of usage trends
They include specific insurances, assistance, fraud prevention and management
Corporate Debit Cards are flexible, secure and easy to use and are ideal for having a payment tool dedicated exclusively to business expenses. Expenses are charged immediately to the current account:
They allow payments to be made online and in-store in contactless and mobile mode
They allow cash to be withdrawn all over the world, from any ATM
In the XL version, they provide a dedicated platform for the online management of company cards and associated services that is accessible to both employees and those who have to manage the expenses of all cards
They have various security and protection functions designed for companies  
Through our platform for the interbank management of real time IBAN-based payments, Companies can make instant transfers in a few seconds with maximum security and payment traceability.
The Instant Payments service is simple and allows you to significantly reduce money transfer times by making immediate payment also via the mobile App.
Our solution allows large Companies to optimise the execution time of the on-boarding processes of payment cards and contracts, to speed up the redemption of new services and monitor current practices so as to offer multi-channel digital services dedicated to the consumer world with a totally in-App, intuitive and real-time experience.