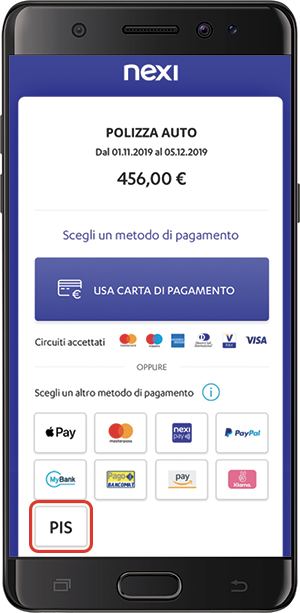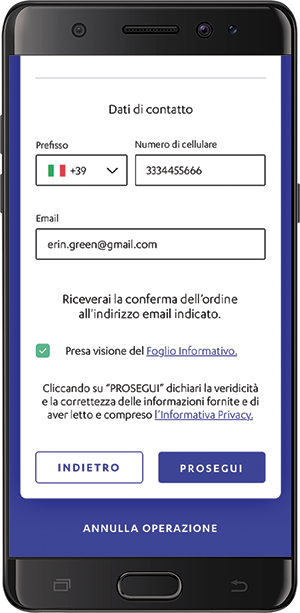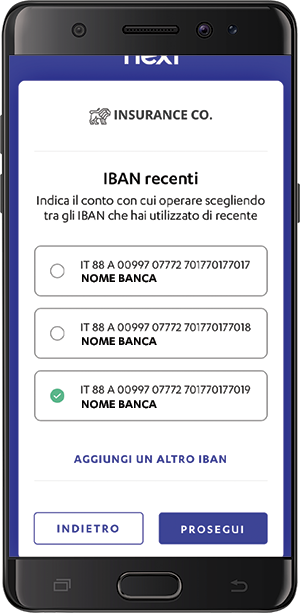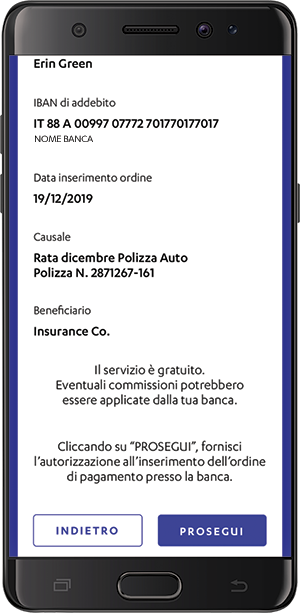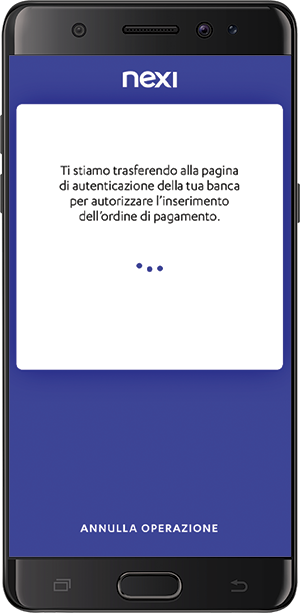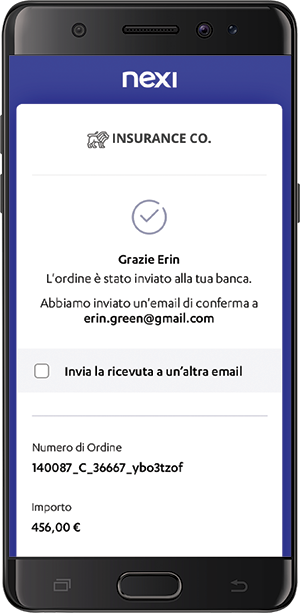 The Nexi Payment Initiation service, through its licenses, allows banks and businesses to offer their customers a new digital payment option via traditional or instant bank transfers.
Customers will be able to easily make payments, via wire transfer, directly from the company's channels (e-commerce website or physical sales channel, thanks to the Pay-by-Link service), with the amount debited on their account.
Nexi's "plug-and-play" solution enables an easy implementation of the new service thanks to:

a best-in-class web and mobile front-end

native integration with Nexi's advanced acceptance gateway

the technological infrastructure needed to communicate with the banking system in the Open Banking environment, reaching all Italian gateways and the main foreign gateways

the licence system and all the functions necessary to meet regulatory obligations

a support service for companies and clients

an advanced anti-fraud engine
Nexi's PIS main benefits
With Nexi' PIS service, banks and companies will therefore enjoy important benefits in terms of time-to-market of innovative services, with an intuitive user experience and a reduction in charges and operational complexity, as well as guaranteed security and compliance with PSD2 and current regulations.
Front-end
Web and mobile front-end aligned with user experience design best practices and tailored to enhance CRM data.
Acceptance gateway integration
Integration with digital collectionchannels and ability to send payment requests, with PIS among the available options.
Open Banking technological infrastructureIT architecture of the service for the workflow management of PIS and AIS calls and of the harmonisation of all SCA methods.
Nexi PISP-AISP licences
Access to PSD2-enabled services using Nexi licence for PIS and AIS services.
Management of regulatory activities
Management of all Compliance activities and guarantee of compliance with applicable regulations.
Support and dispure management
Dedicated help-desk, designed for both end customers and companies, to support the use of services.
Advanced Fraud Prevention
Predictive risk scoring systems for end-to-end controls on fraudulent events.