Corporate social responsibility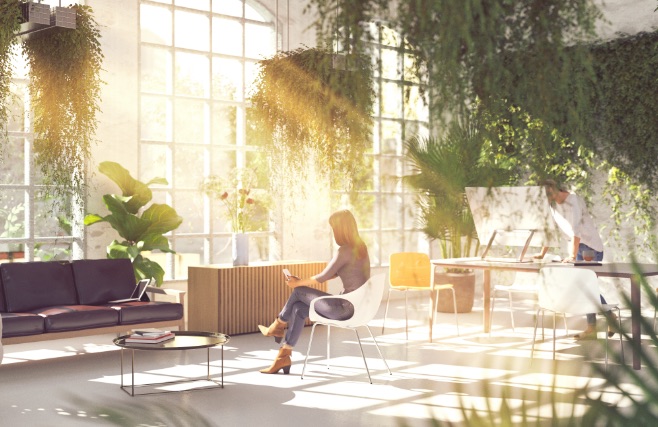 We aim to change the way People and Companies make and accept payments to make Individuals' lives easier, facilitate the growth of Enterprises, improve the efficiency of Public Administration and support digital inclusion and the growth of the communities where Nexi Group's companies operate.
We are aware of the positive social, environmental and economic impact that digitisation can have in Europe. Hence, we promote it by accelerating the diffusion of cashless payments, managing digital identity‑related services, digitising paper-based processes, and providing efficient and secure payment solutions to benefit Individuals', Enterprises and the entire Community.
Digital Payments and the transition to a cashless Europe can help society progress on all ESG pillars.
Nexi is committed to sustain this evolution and to manage our everyday  business with the same principles.  
Carbon neutrality and the containment of global warming within 1.5°c
Paperless offices
Digital payments reduce cash production (coins, notes) and transportation  
Transparent governance is further supported by the application of our Code of Ethics
Digital payments are key enablers of consumers' and businesses' tax loyalty
We invest in structure employee welfare programs to support our people and their families
We dedicate time and skills to spread the digital culture and to support digital inclusion within our people and the communities where we operate
Nexi is a UN Gobal Compact participant.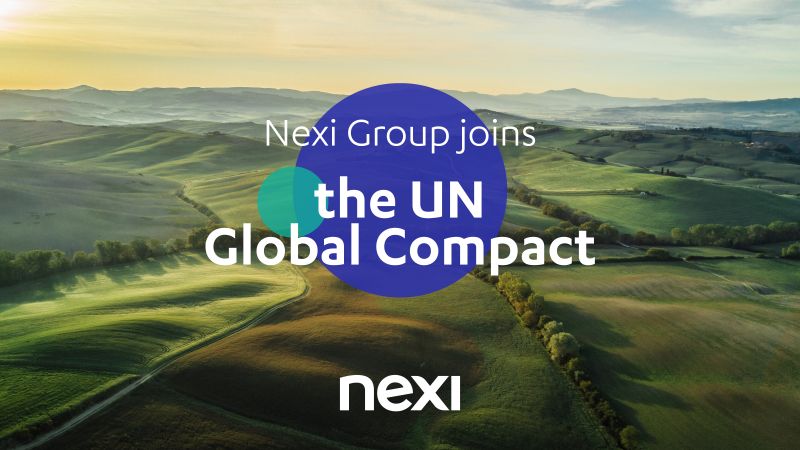 We are proud to be a UN Global Compact participant!
UN Global Compact is the world's largest corporate sustainability initiative, bringing together companies from all over the world for a common goal: the achievement of the Sustainable Development Goals by 2030. 
Nexi has been selected for The Sustainability Yearbook 2022.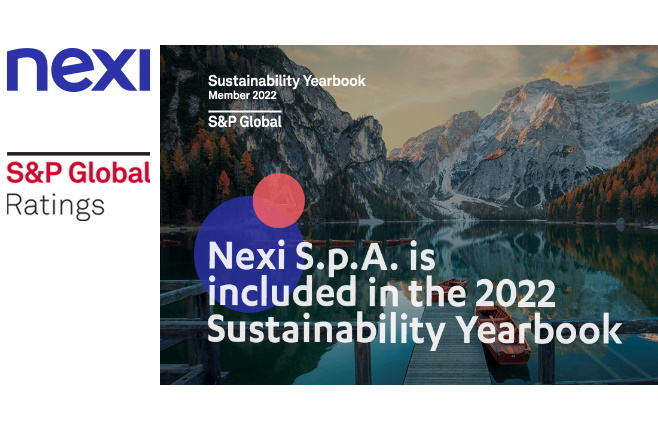 We are glad to announce Nexi has for the second consecutive year been included in the S&P Global Sustainability Yearbook 2022.

This prestigious and international award testifies to our efforts and the centrality of sustainability in our governance and daily actions.
Our commitment in ESG progress earned us recognition in the annual publication which is one of the most comprehensive compilations on corporate sustainability.
This year, more than 2,100 companies, representing over 45% of global market capitalization, participated in the Corporate Sustainability Assessment and Nexi is proud to be part of this great worldwide Sustainability network.